Written by admin
Thursday, 26 April 2012 15:26

I am extremely passionate about dogs and after having a my first dog from a pup I decided our next dog should be from a rescue. I wanted to give another dog the full and loving life that our male dog 'Dave' already enjoyed so along came Saffy. After adopting a rescue I realised how much work and dedication went in to the re-homing of a dog and was eager to volunteer my time to help other less fortunate dogs. That was around 6 years ago now and I still love volunteering. I do home checks, dog assessments and fundraising for German Shepherd Rescue Elite helping to re-home German Shepherds across the UK.
If you have time volunteering at a Dog Rescue is a wonderful and rewarding way of helping those animals who are not as fortunate as most to have a loving family, food and a warm bed. German Shepherd Rescue Elite are always looking for new volunteers (German Shepherd not required!) all you need is the passion to help improve the lives of dogs. There are always roles to be filled from home checks to admin and even just helping to spread the word.
We're constantly in need of towels, dog toys, leads & collars to help with the never ending flow of dogs that come in to our care. If you can't help directly I often take things to car boot sales so if you have any unwanted clothes, toys etc. I'll be more than happy to take them of your hands.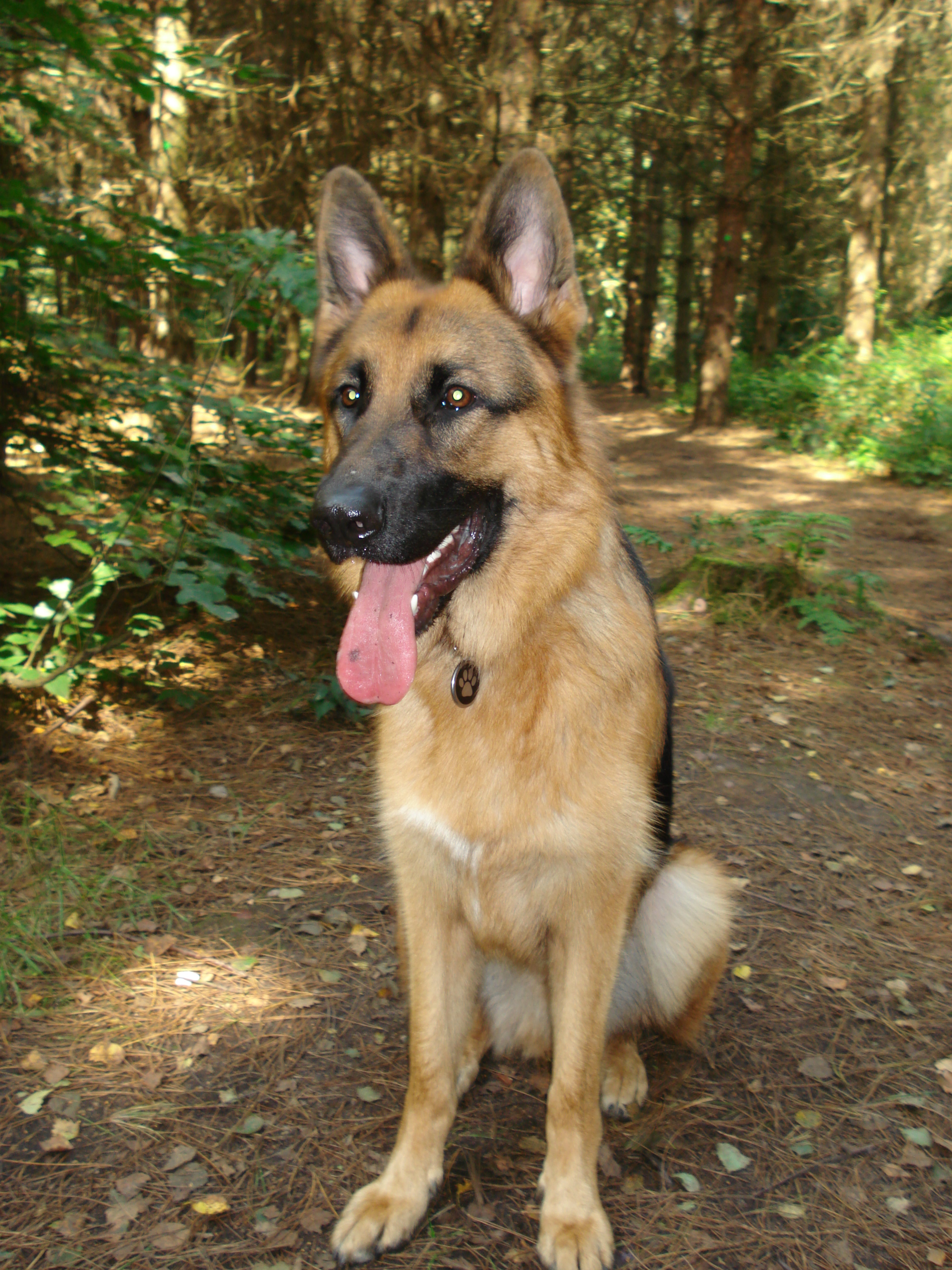 Dave was born in 2008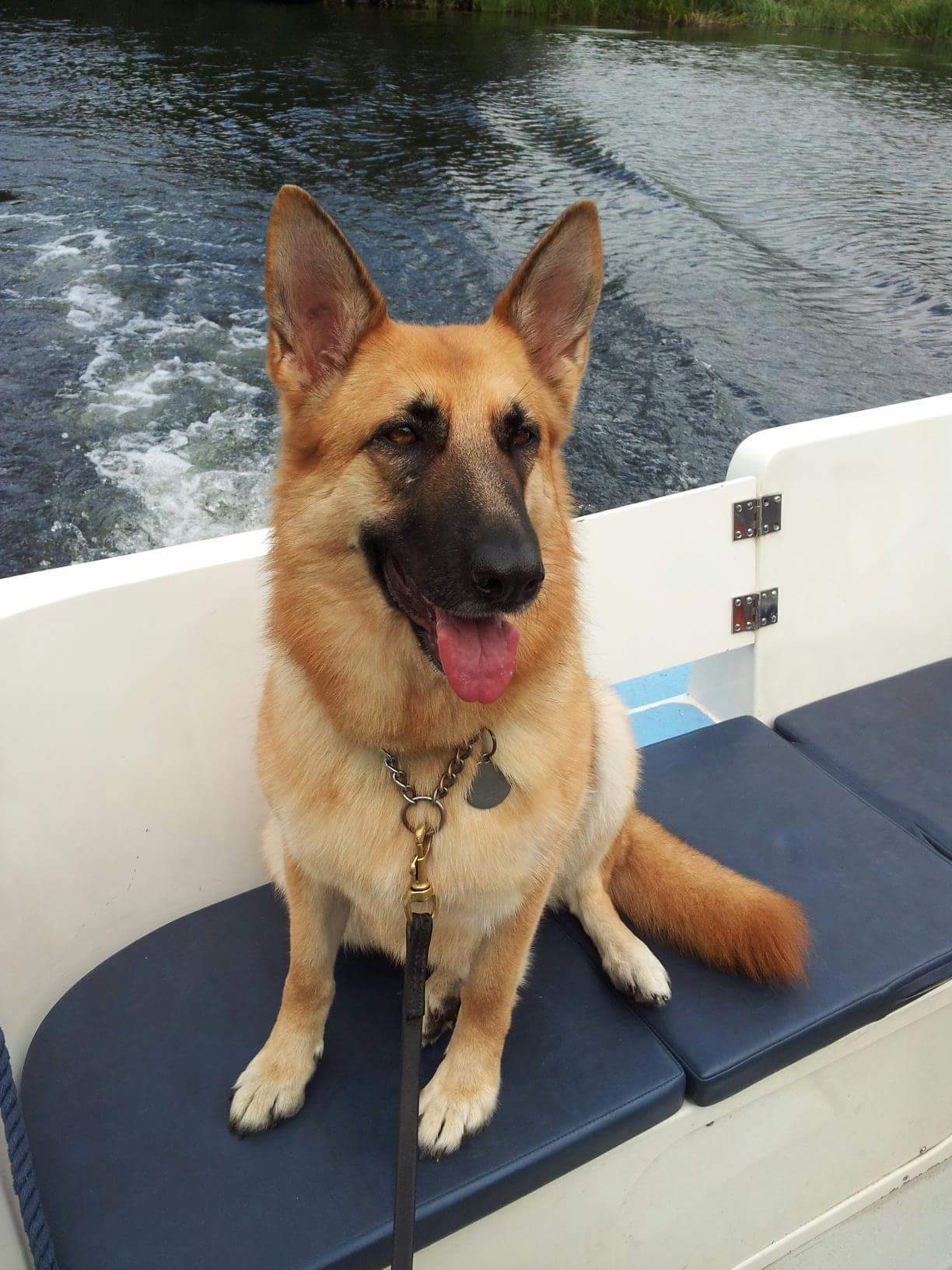 Saffy is adopted 2010 - 2017
Lassie adopted 2017 aged 9
Last Updated on Wednesday, 12 June 2019 22:00